| | |
| --- | --- |
| Plan Type: | HMO |
| Plan Tier: | Gold |
| Individual Deductible | $1,500 |
| Family Deductible | $3,000 |
| Individual Out of Pocket Max | $6,500 |
| Family Out of Pocket Max | $13,000 |
| Primary Care Visit: | $20 |
| Specialist Visit: | $40 |
| Emergency Room: | 30% Coinsurance after deductible |
| Hospital - Physician: | 30% Coinsurance after deductible |
| Hospital - Facility: | 30% Coinsurance after deductible |
| Link to Full SBC: | http://info.kaiserpermanente.org/healthplans/georgia/individual/pdfs/2021-ON-Exchange/KP_GA_Gold_1500_20.pdf |
| Plan Brochure: | http://info.kaiserpermanente.org/healthplans/planbrochures/2021/ga2021planbrochure.pdf |
| | |
| --- | --- |
| Child Dental: | No |
| Adult Dental | No |
Prescription Drug Pricing: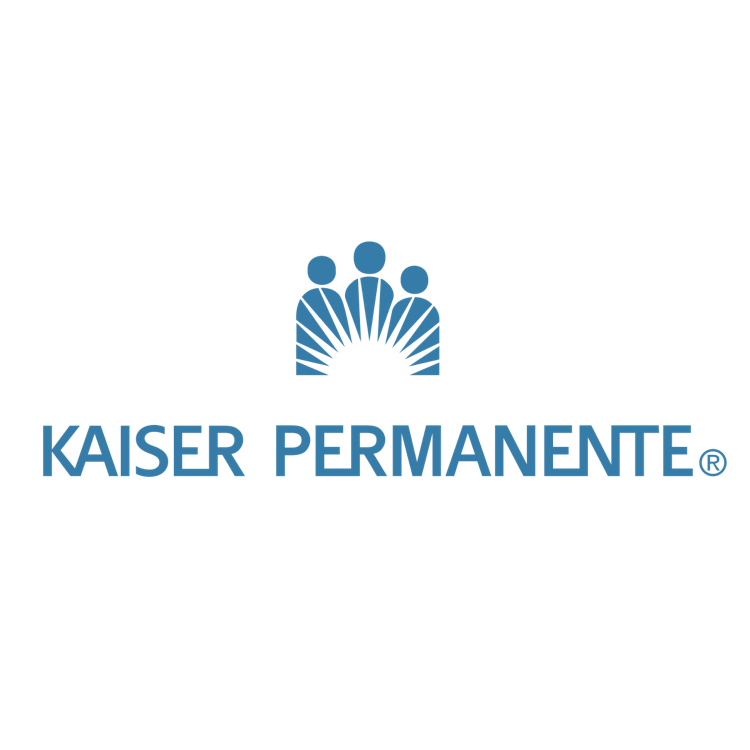 About The Carrier
Founded in 1945, Kaiser Permanente is recognized as one of America's leading health care providers and not-for-profit health plans. We currently serve 12.4 million members in 8 states and the District of Columbia.
Care for members and patients is focused on their total health and guided by their personal Permanente Medical Group physicians, specialists, and team of caregivers.
Countdown to Start of Open Enrollment
Don't Delay the Start of Your New Coverage