Why do I need dental and vision insurance coverage?
If you are in the market for dental and vision insurance and find yourself asking, "Why do I need it?" consider the advantages to your overall health. Our oral and ocular health can be key indicators in detecting early stages of many health risks and diseases along with preventing many other health issues.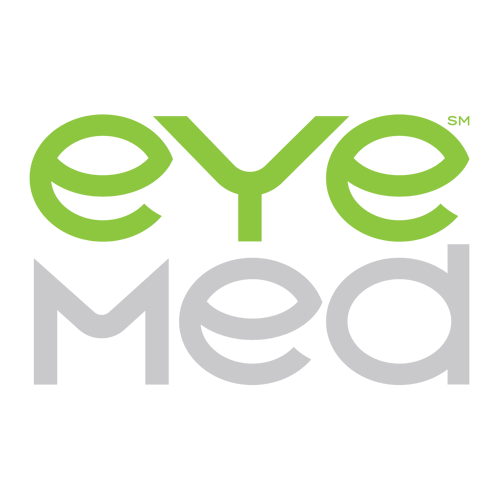 EyeMed Vision Care, the fastest growing vision benefits company in the U.S., is dedicated to helping members achieve clear, healthy vision by giving them easy access to a diverse and expansive network of providers across the U.S. including independent eye doctors and national/regional retail setting providers like LensCrafters®, Pearle Vision® and Target Optical®. EyeMed's client family is over nearly 20,000 strong and counts more than 60 million funded benefit members. Our immediate parent is Luxottica of America Inc., a global leader in eye care and eyewear. EyeMed is also a sponsor of OneSight - a charitable program dedicated to a world where access to vision care is no longer a barrier to human achievement and possibility. EyeMed and our employees support OneSight throughout the U.S. and the globe, through volunteering, patient outreach, fundraising and education.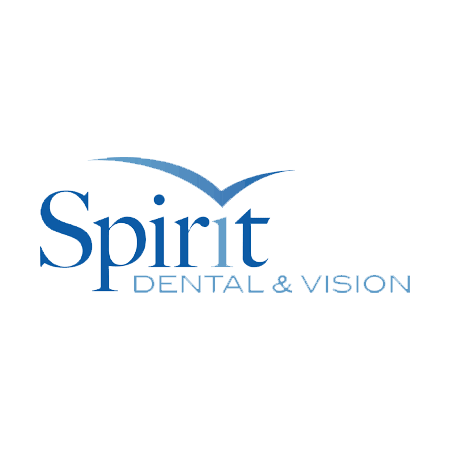 If you're looking for a dental PPO plan where you can see any dentist you choose, provides coverage for preventive care such as cleanings and X-rays, crowns, bridges, and fillings, and has no waiting period, the Spirit Dental Plan is for you. Plus, there are no copayments for office visits and a $3,500 annual maximum plan with no waiting periods!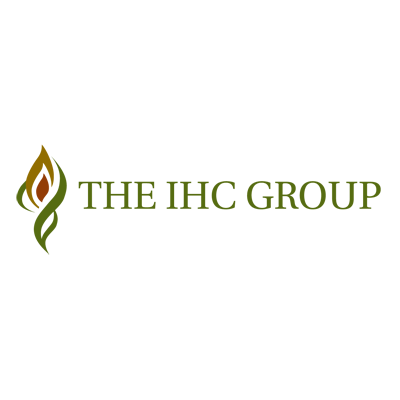 The IHC Group is an organization of insurance carriers and marketing and administrative affiliates that has been providing life, health, disability, medical stop-loss and specialty insurance solutions to groups and individuals for over 30 years.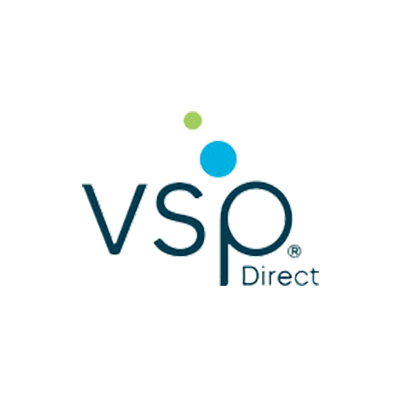 The largest network of independent doctors. VSP vision insurance is accepted by more than 50,000 doctors nationwide. VSP Global provides more than just vision care. We are a growing group of companies, working together to help people see. Discover what's possible with VSP. VSP Vision Care is a vision care health insurance company operating in Australia, Canada, Ireland, the US, and the UK and is a doctor-governed organization.