A Short Term Medical Plan is temporary medical insurance that provides comprehensive protection against unexpected health care health care expenses. Policies can be purchased from 30 days to 36 months. The application process is simple with only a few qualifying questions to answer and coverage can begin as early as the next day.
National General's Short Term Medical insurance gives you a plan to face those unpredictable moments in life with confidence. It provides the financial protection you need from unexpected medical bills and other health care expenses.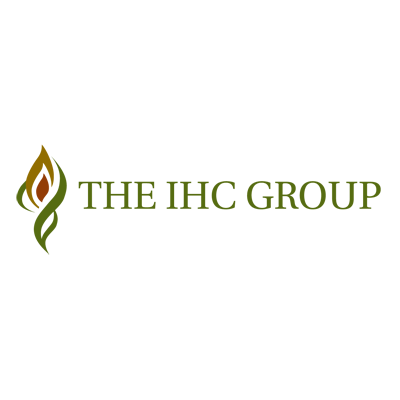 The IHC Group is an organization of insurance carriers and marketing and administrative affiliates that has been providing life, health, disability, medical stop-loss and specialty insurance solutions to groups and individuals for over 30 years.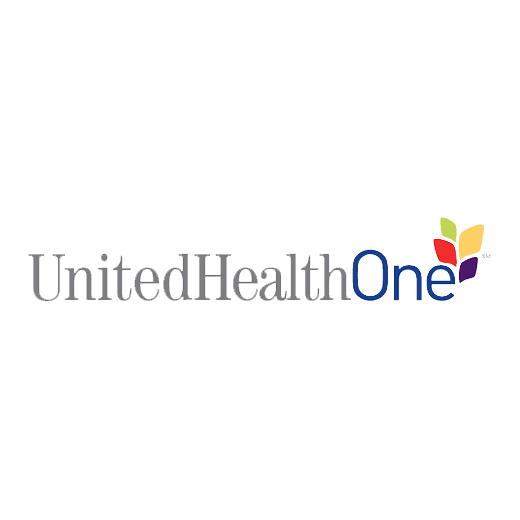 At UnitedHealthOne, we're working to help make it easier for you to navigate the complex health system with a simpler approach to health plans.You'll find that it all works together – for a health plan that's built to work better.
What To Know:
Plans for as little as 30 days up to 36 months. Can cancel anytime.
Single plan max is 12 months, but you can renew twice
Doesn't cover pre-existing conditions
Additional add-on options for accident protection, prescriptions and more
Short Term Medical Insurance is perfect for individuals who are:
Recent college graduates
Between jobs or laid off
Waiting for employer-sponsored coverage
Losing dependent status
Looking for a lower-cost alternative to COBRA
Recently retired and not eligible for Medicare
On strike