Georgia Health Agents is an independent agent and as such, we are free to market your coverage to all our carriers. We work with small and large employers to find the programs that fit the needs of their staff and insurance goals. From initial analysis of your needs, and doing our due diligence of marketing; to implementation and holding employee enrollment meetings, our experienced staff will be there for you through the entire process.
Founded in 1853 in Hartford, CT, Aetna is committed to providing individuals, employers, health care professionals, producers and others with innovative benefits, products and services.
One of the larger provider networks in Georgia. A wide range of choices in plans, coverage and price levels. Innovative cost-of-care products and programs that improve health and reduce expenses. Let Anthem help you customize medical benefits that work best for your employees and your budget.
Why choose Cigna? You get more than an affordable health plan. With Cigna you have a partner that helps you get the most from your plan, to stay healthy or get better.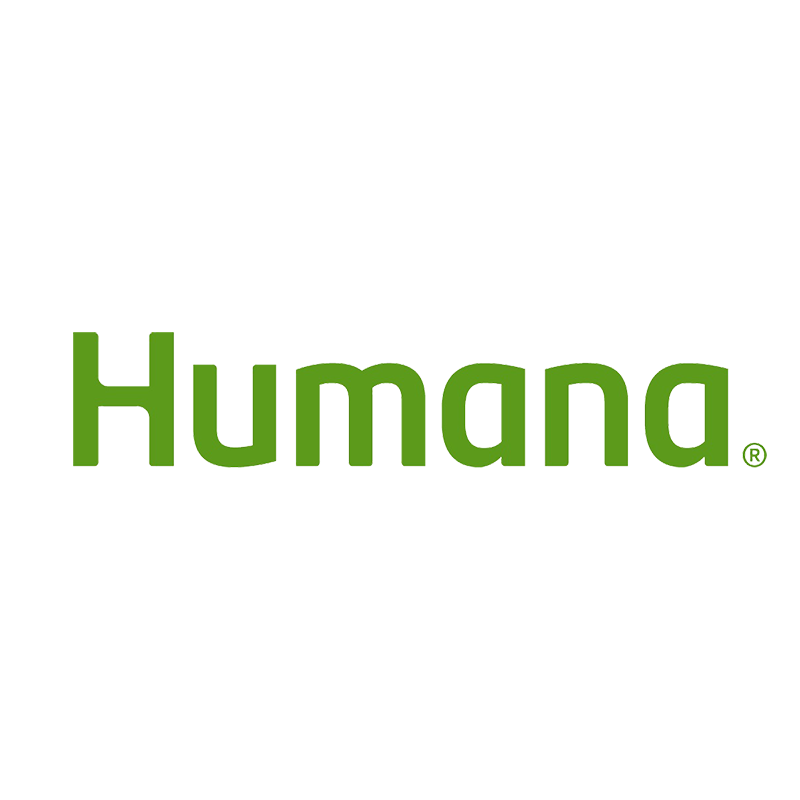 Humana's diverse lines of business work to serve all types of consumers. From families to seniors to military members to self-employed individuals, there is a plan to meet many unique needs. Our team uses innovation to deliver results to our consumers.
National General's Short Term Medical insurance gives you a plan to face those unpredictable moments in life with confidence. It provides the financial protection you need from unexpected medical bills and other health care expenses.
Oscar Health Plan of Georgia
Oscar does health insurance differently — with more coverage, less hassle, and perks that give you the most value for your premium. From its inception, Oscar has been focused on one mission – to be a health insurance company centered around the patient.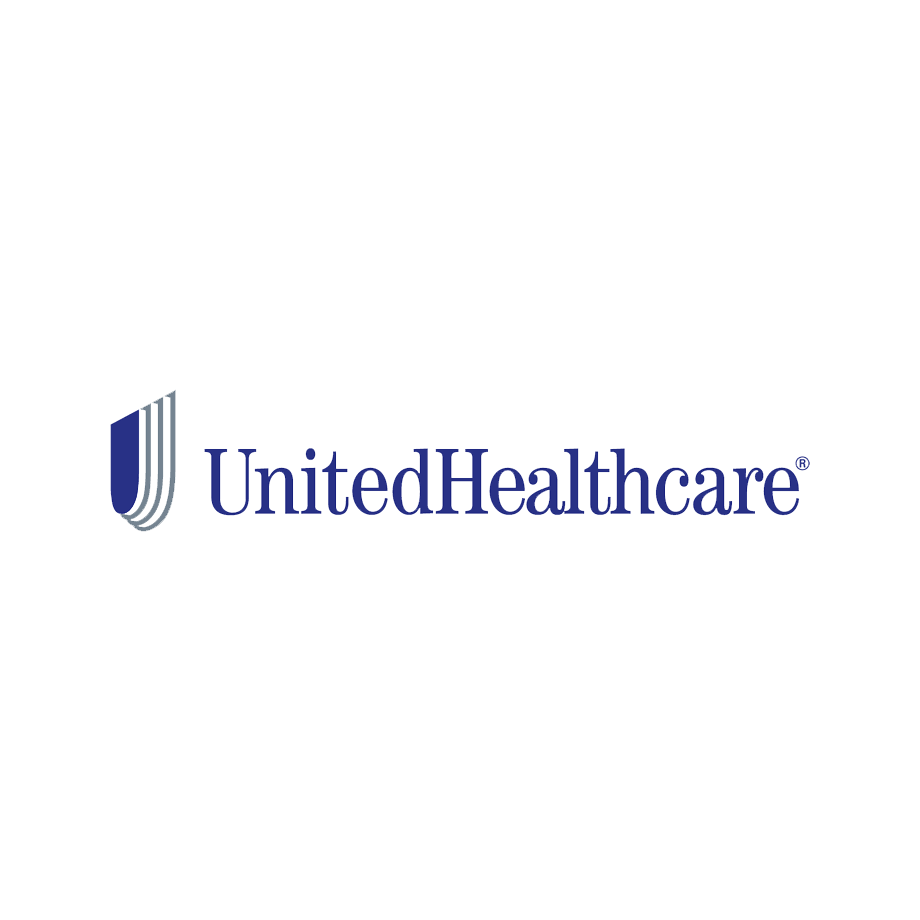 United Healthcare offers health insurance plans to meet the needs of individuals and employers. Plus we offer dental, vision and many other insurance plans to help keep you and your family healthy.
Once your programs are in place, we will work with company representatives directly to ensure your programs run well, including additions, deletions of employees, and resolution of any claim or billing problems that may occur. Healthcare benefits are continually changing, we are on top of those changes and keep our clients informed along the way.
We're primarly an online agency, but we also have agents located throughout the state to better meet your needs.
Application Process:
Step 1:
Fill Out Your Census, either online or on a spreadsheet.
Step 2
Our Agents prepare a proposal within 2 business days
Step 3:
We'll walk you through your best options and hold your hand through stacks of paperwork.
Step 4:
With a year-round help desk and responsive agents, we'll be here for you year after year, any time.
Service Commitment
As your brokerage agency, we are committed to meeting and exceeding your expectations.
Our services to your company will include, but are not limited to:
Initial consultation to evaluate current benefit program (Annual Review Meeting).
Follow-up discussion(s)/meeting(s) following initial consultation prior to Market Analysis presentation.
Development and presentation of our Market Analysis as well as Renewal Analysis (if applicable).
Full assistance with insurance carrier renewal/transition including:
Timetable provided for making a successful carrier renewal/transition
We will also hold Employee Education Meetings, to aid your workforce in understanding:
Educating employees on the Healthcare industry (why costs continue to increase)
How to get the most benefit out of their health program, and managing employees' expectations of what's to come
Educating employees on how to get the most out of their health program
We will also advise your workforce on:
Employer Contribution Strategies
Processing center for new hire additions and terminations
Resolving billing discrepancies
On-going services and programs offered throughout the year including:
Annual Review Meeting
COBRA/Section 125 Administration
Employer/Employee Insurance Online Portal
Tax Saving Strategies including Section 125 Plan Administration