If you don't have dental coverage from an employer, you will find that most insurance companies do not offer individual dental insurance plans.
Many companies claim to offer individual dental insurance when they are actually selling discount plans that only provide discounts for dental services at participating providers and do not provide actual insurance benefits.
The plans from Ameritas Dental, Anthem BCBS Georgia, Humana Dental, Spirit Dental, the IHC Group, and VSP Dental below are individual and family dental insurance plans, not dental discount programs.
The Ameritas approach to dental insurance is simple – plan options to fit your dental needs backed by one the largest dental networks nationwide and award-winning service. It's really that simple.
One of the larger provider networks in Georgia. A wide range of choices in plans, coverage and price levels. Innovative cost-of-care products and programs that improve health and reduce expenses. Let Anthem help you customize medical benefits that work best for your employees and your budget.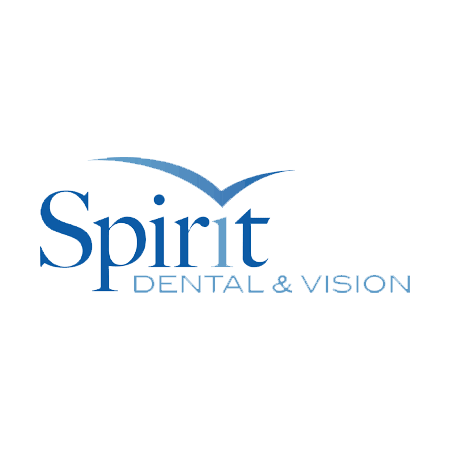 If you're looking for a dental PPO plan where you can see any dentist you choose, provides coverage for preventive care such as cleanings and X-rays, crowns, bridges, and fillings, and has no waiting period, the Spirit Dental Plan is for you. Plus, there are no copayments for office visits and a $3,500 annual maximum plan with no waiting periods!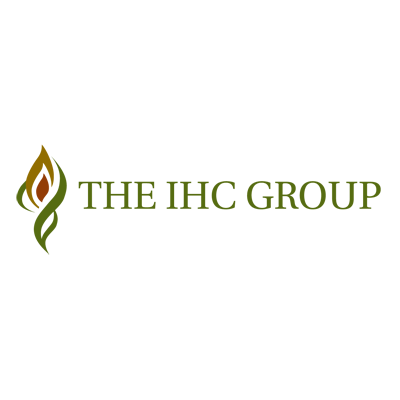 The IHC Group is an organization of insurance carriers and marketing and administrative affiliates that has been providing life, health, disability, medical stop-loss and specialty insurance solutions to groups and individuals for over 30 years.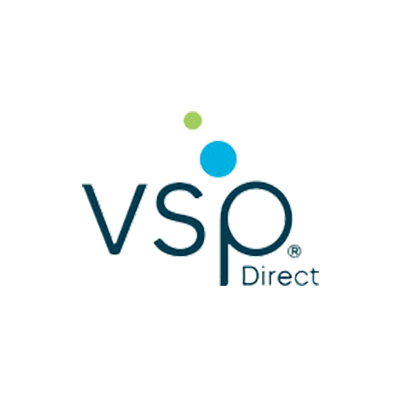 The largest network of independent doctors. VSP vision insurance is accepted by more than 50,000 doctors nationwide. VSP Global provides more than just vision care. We are a growing group of companies, working together to help people see. Discover what's possible with VSP. VSP Vision Care is a vision care health insurance company operating in Australia, Canada, Ireland, the US, and the UK and is a doctor-governed organization.